ダイヤモンド / 寺山修司 →
picalla: I wrote down the word tree (木) but it looked so pitiful all alone so I added another tree (木) and the trees became a forest (林) When I look at the word lonely (淋) I know why the trees are crying (涙) It's just because when love begins loneliness comes in  木という字を一つ書きました 一本じゃかわいそうだから と思って もう一本ならべると 林という字になりました 淋しいという字を じっと見ていると 二本の木が なぜ涙ぐんでいるのか よくわかる ほんとに愛しはじめたときにだけ 淋しさが訪れるのです  
"Maybe we should meet more often. Alone."
– Something either taken out of context, or preluding a sexual harassment suit.  (via clientsfromhell)
2 tags
Sewing leather drives me crazy!
Sewing homework.  It sure will take a while to master you. A fish will do what a fish got to do.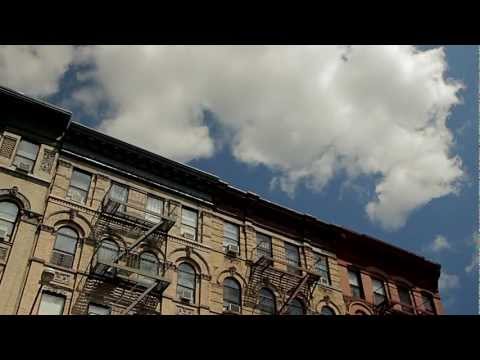 MAISON MARTIN MARGIELA: TENTASTIC, PAINTED...
10magazine: Eat your heart out Tony Hart. We love us an arts and crafts moment.  www.ssence.com by Sophie van der Welle